Médecins Sans Frontières
We are honoured and proud to announce our official sponsorship of Médecins Sans Frontières.
Médecins Sans Frontières is an international, independent, medical humanitarian organization that provides emergency assistance to people affected by armed conflict, epidemics, natural disasters, and health care exclusion. Médecins Sans Frontières offers assistance to people based on needs, regardless of race, religion, gender or political affiliation.
With an annual agreement, tic elkas supports the amazing team at Médecins Sans Frontières to relieve suffering and save lives in the event of an emergency. We are happy to be on board and we thank MFS for their tremendous efforts around the world.
Learn more about MFS here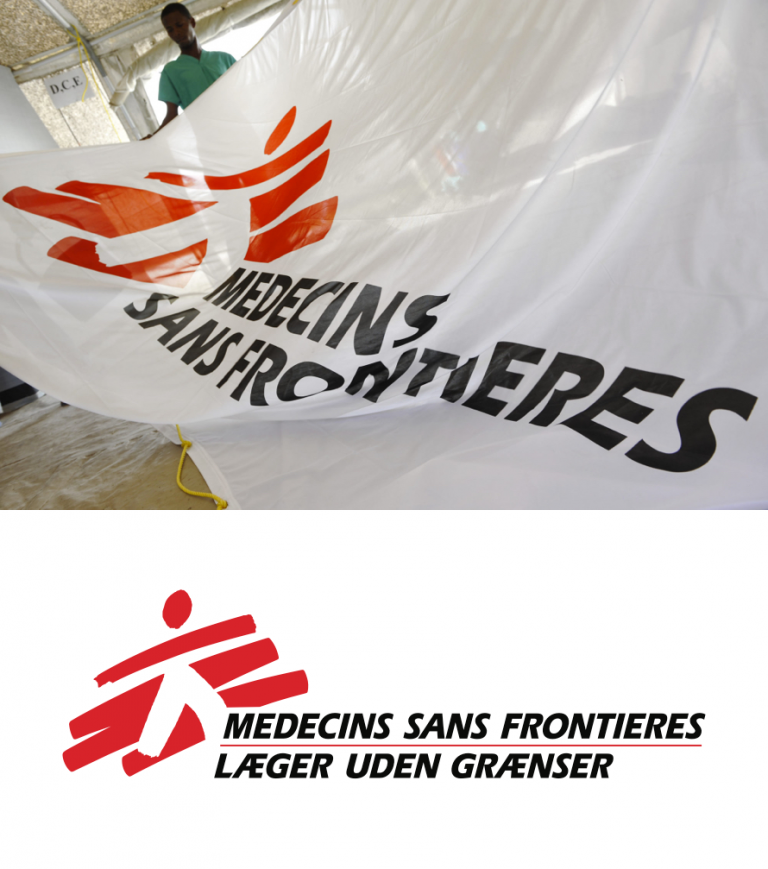 Knæk Cancer – Danish Cancer Society Initiative
Cancer can affect us all – and unfortunately, far too many people still get cancer or have loved ones with cancer. Fighting cancer is a popular cause that requires a joint effort. At Tic-elkas, we are very proud to be able to support the joint effort to defeat cancer.
By contributing to the Danish Cancer Society's work with research, prevention and support for patients and relatives, we help to ensure better cancer treatment. The goal is for fewer people to get cancer, for cancer to be detected in time, for more people to survive cancer, and for cancer patients to have better lives both during and after their illness.
Learn more about our contribution